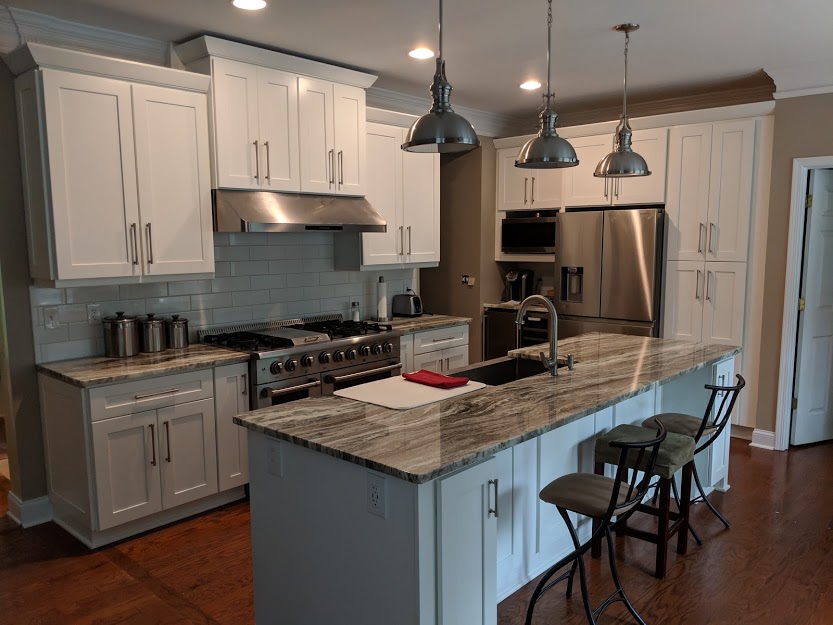 Our Story
We are a unique team, combining a shared love for design and quality craftsmanship. We strive to be the best in the industry by staying up to date on trends and by continuing to perfect our installation methods.
All of this inspired the name Certified Kitchens and Baths—reflecting our dedication to professional development through mastered industry certifications.
Our Partners
We take great pride in our partnerships with the following industry giants.